Welcome to Sixth Grade Science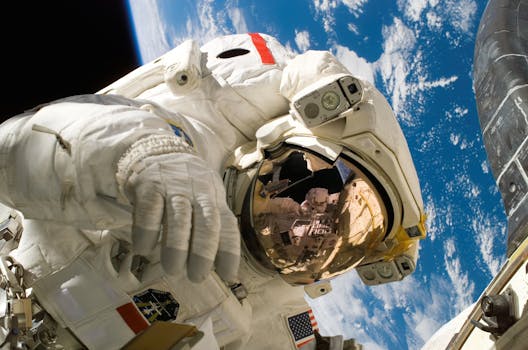 I would like to start off by giving some information about myself. I was born and raised right here in Monroe where I graduated from Monroe High School. I attended Western Carolina University where I studied Elementary Education and Music Education. I graduated in 2008 with a Bachelor's of Education. I went straight into teaching first grade for 4 years and then fifth grade for 3 years. I left teaching for two years but realized that teaching is and will always be my passion. This is the reason that I joined Union Academy and have loved being a part of the UA family!
Monday Minutes:
Each teacher will update the Monday Minutes every week. This will let you know what we are doing in class and let you know of any upcoming tests, quizzes, projects, or events.
Grading Policy:
Homework Policy:
Homework is only given if we run out of time in class and the assignment needs to be finished. It will be graded as classwork.
Parents have no fear! All projects are done in class! I want the students working together and I want to see what they know. We usually have one project for each unit.
There will be a pre-test for every unit and a post-test. There will be weekly quizzes during all units. I recommend to the students to study every night for around 15 minutes.
Late Work Policy:
When students are missing assignments, it is their responsibility to check PowerSchool and make up work. I update PowerSchool regularly. Late work will be taken up to 5 days late and 10% of the grade will be deducted each day late.