Welcome to 6th Grade Math with Ms. Hoiten!!
Follow our classroom activity on the classroom notes page (right side links ---> )
*I update classroom activity in our room daily on the 2nd quarter notes
Daily work is moving to canvas this week - to prepare for my maternity leave! I am hoping to have this little boy during Christmas Break (his due date is Dec 30th). The plan is to make it to Christmas break and then return after the winter break on Feb 25th with everyone, if all goes as well as planned. I am working on making daily videos to post on canvas so that students continue learning while I am out. Please let me know if you have any questions or concerns. Thank you!!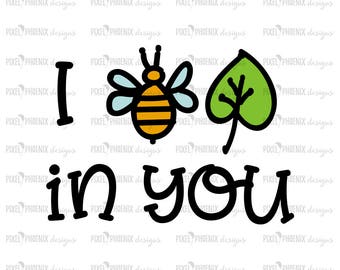 A little bit about me:
I grew up in a military family moving around every few years, but I am originally from South Dakota! I graduated in 2008 with a Bachelor's Degree in Elementary Education/K-12 Special Education, including a math minor and coaching endorsements. I went on to obtain a Reading Specialist Master's Degree from the University of South Dakota in 2010. In SD, I taught second grade and a variety of subject areas in grades 6-8. I moved to Charlotte in 2014 where I taught 6-8 math and 6-8 engineering in CMS. I have coached a variety of athletic teams and drive the bus. Currently, I have reached 15 years of service in the Army National Guard. I am expecting my first child in December 2018, which is why I am excited to move out of the city and join the UA Family! I am looking forward to an awesome year at Union Academy!! Thank you all for such a warm welcome :) ~ Ms. Hoiten