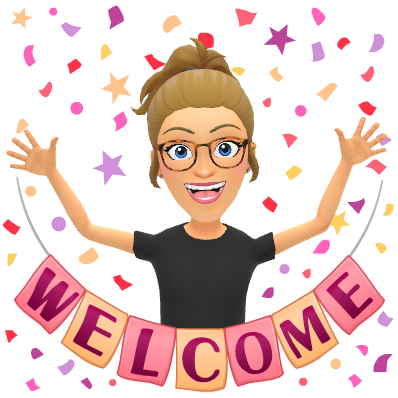 WATCH ME! Open house video :)
Welcome to 8th Grade English/Language Arts with Miss Summers!!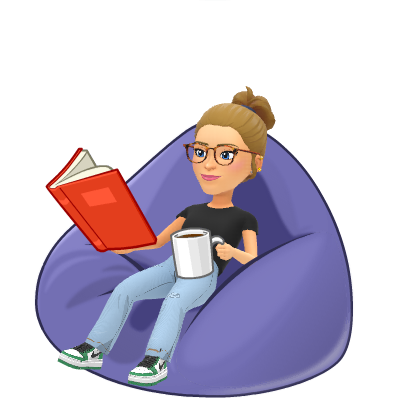 Hello everyone! My name is Alexa Summers. I graduated from East Carolina in 2018. GO PIRATES! This will be my third year of teaching (YAY) A little about myself.. I have a very bubbly and sweet personality. Making relationships with my students is my biggest goal each year. I have an adorable dog named Magnolia who is my absolute life! I enjoy going to Boone and being in the mountains. I have two younger sisters who are the bomb. I love to read in my spare time and watch movies.
We are going to rock out this remote learning. Please do not stress, we are going to work together to make this a smooth transition. I will be sending out emails FRIDAYS and MONDAYS. These will include updates of what we did throughout the week and what to expect for the following week. Please make sure parent and child are checking their emails DAILY and students should be checking their canvas daily as well. There will be a weekly "checklist" of what assignments are being done and due dates of those assignments.I am excited to work with all of you. It is going to be a WONDERFUL year!!! Let me know if you have any questions :)