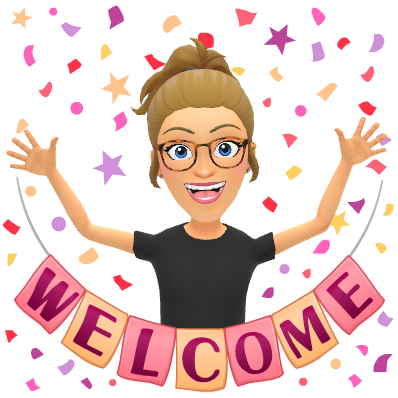 Here for MS Basketball Cheerleading Information?
TRYOUTS
October 12 and 13 are "learning days." Girls will learn a dance, a cheer, and 2 chants for tryouts. These days will be right after school 3:30/3:45-5:30. 
October 14 will be the day girls will participate in the tryout and show off their skills they learned from the previous 2 days. You MUST participate in ALL 3 days to be considered for the team. Tryouts will begin at 4pm sharp. Girls need to be dressed and ready to be called for tryout. Girls will be given a number on tryout day. 
Email me with any questions.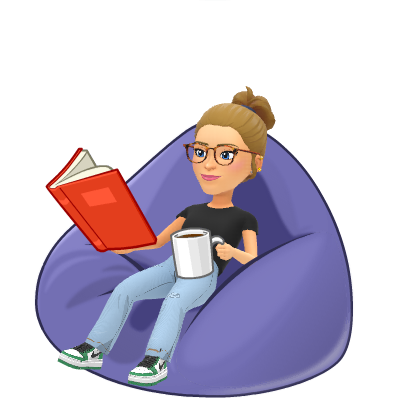 Hello everyone! My name is Alexa Summers. I graduated from East Carolina in 2018. GO PIRATES! This will be my fourth year of teaching (YAY) A little about myself.. I have a very bubbly and sweet personality. Making relationships with my students is my biggest goal each year. I have an adorable dog named Magnolia who is my absolute life! I enjoy going to Boone and being in the mountains. I have two younger sisters who are the bomb. I love to read in my spare time and watch movies. 
This year I am teaching 7th grade English Language Arts and Social Studies. I am excited to be on this team and to have a successful 2021-2022 school year. 
Please allow me 24 hours to respond to your original email. 
7:30am-8:00am AND 
3:00pm-3:30pm
Important Message- Grades on Canvas are NOT accurate. Grades on PowerSchool ARE accurate. Rely on PS for your child's grades
.
-2 week late grace period. Assignments will be closed after 2 weeks.
-10 points off everyday the assignment is late.
-Daily points off AFTER the assignment is graded. 
Books we are reading this year for ELA:
"The Hunger Games" By Susan Collins (Core 2 and 4 ONLY)
"Tuck Everlasting" By Natalie Babbitt (Core 3 ONLY)
Let's have a great school year!