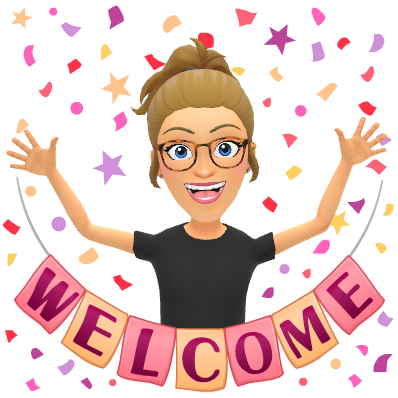 Welcome to 6th grade English/Language Arts with Miss Summers!!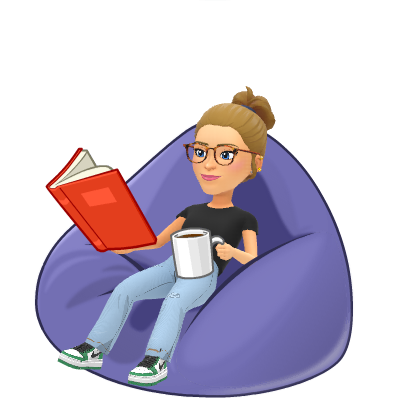 My name is Alexa Summers. I graduated from East Carolina University. Go Pirates!! I have a dog named Magnolia. I love to read and enjoy going to the mountains when I have free time. I am also the JV Cheerleading coach here at UA.
Excited to take on this school year with everyone!
**IMPORTANT TIPS**
I use an app called, "REMIND" that allows me to send parents daily/weekly updates about what is going on in our classroom.
The 6th grade team uses the website sixthgrademondayminutes.com to update you every Monday on what is going on within the week in each of your child's classes.
I am transitioning all of the assignments, homework, classwork, basically anything we do in class onto this website. Your child has a login and can help direct you towards all of their work. If you have any problems or questions with using this just let me know and I will do anything and everything I can to help. It is helpful and will help keep everyone more organized :)
Please don't ever hesitate to send me a message/email if you have any questions at all!!